Well, hello...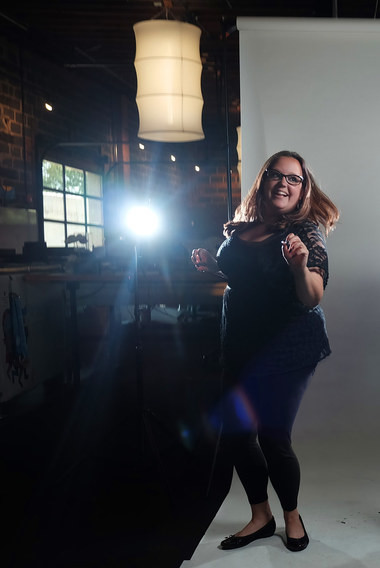 I assume you're here to get to know a little more about me. Here I have provided answers to some frequently asked questions:
1) Where are you from?
I was born and raised in Daytona Beach - proud to call myself a native Floridian - but North Carolina has been my home for the last four years.
2) Why should I hire you?
At my core I am a creative and collaborative storyteller. I know how to bring a human voice to complex conversations in a reliable, detail-oriented, deadline-driven way. I also love to bake, and my treats often find their way into the office.
3) What would you say is your greatest strength?
I'm dependable. If I say I will do something, I will absolutely do it. I hate to let people down - especially in a work setting.
4) What would you say is your greatest weakness?
My triceps. Just kidding. No, that's got to be it. I'm a sucker for bad jokes.
5) What are your two truths and a lie?
- As a child I performed as a clown.
- I have never been outside the US.
- I own a box of Flutie Flakes.
6) When can you start?
Oh my! This is all so sudden! I'll have to check my calendar and get back to you!
Hope this gives you a little more insight into what makes me tick. Anything else? Feel free to ask, and thanks for stopping by!